Daniel Island's Neighborhood Place!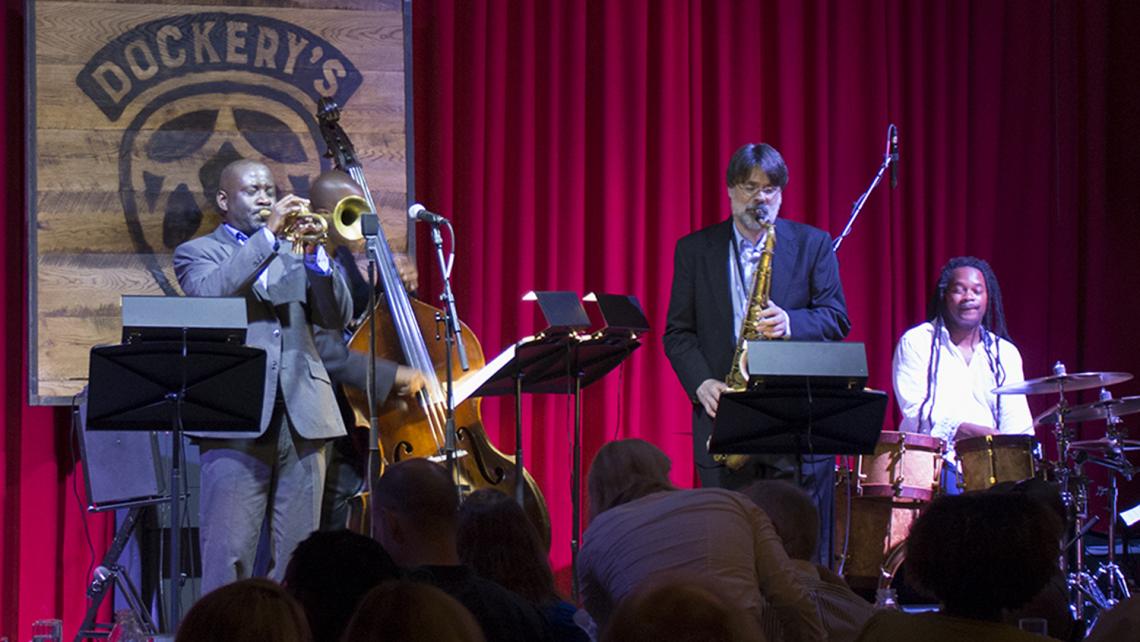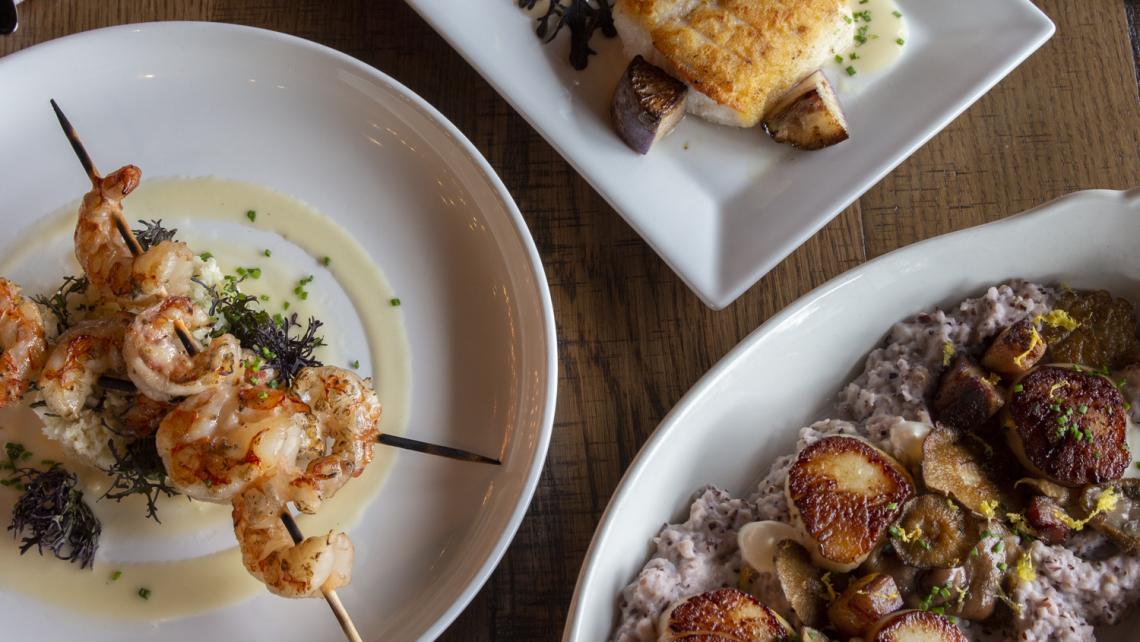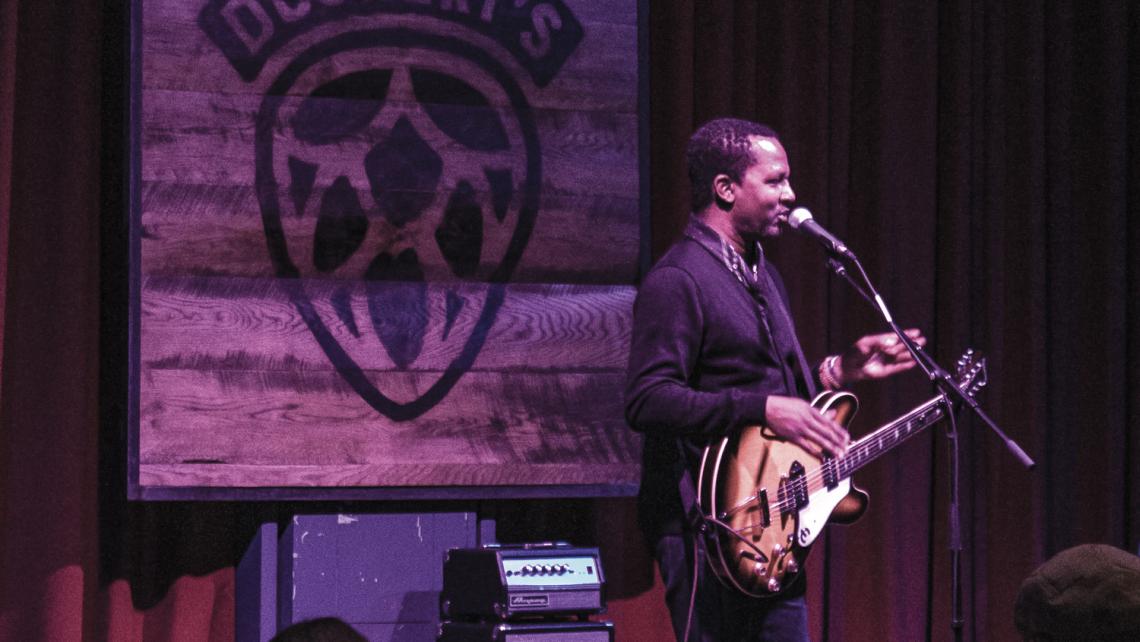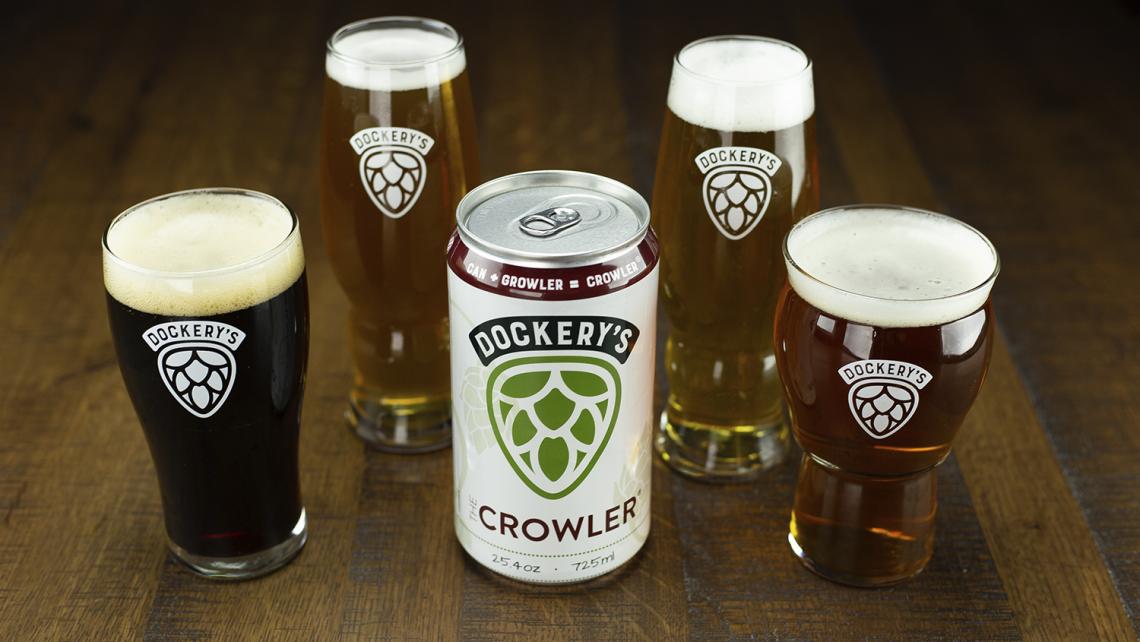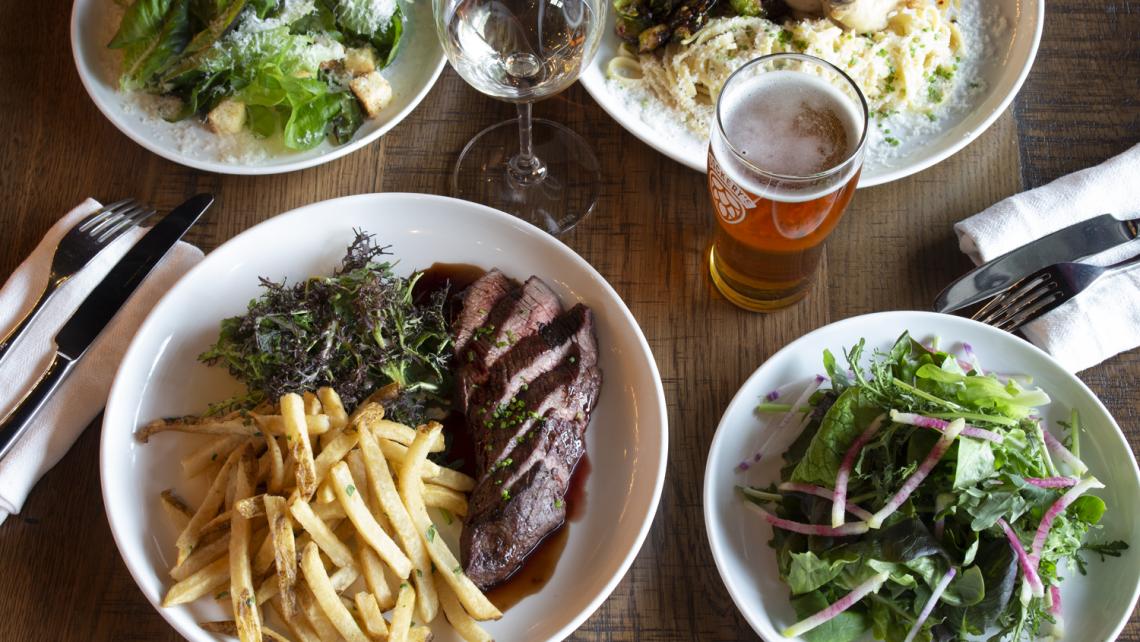 Dockery's is more than just a restaurant, it's a destination on Daniel Island designed to bring the community together through great food, great beer, and great music. In the kitchen and in the brewery, we focus on high quality, fresh, local ingredients to prepare the best dishes and pour the perfect beer for our guests. Our focus on freshness means that our menu and beer list change with the seasons, but our offerings will always be at their best when they reach your table. Our dishes are meant to be casual, but extremely well executed. Many of the vegetables we use in our dishes are grown aeroponically on-site, and we use organic products as often as possible. Guests can expect everything from a hearty, wood-fired steak and double patty burger to vegetarian and gluten free options.
On the Dockery's Stage, we focus on bringing together incredible regional and national acts with local-grown talent of all genres. We partner with Charleston Jazz to help host the 2019 Charleston Jazz week. We have legendary country performers such as Radney Foster occasionally adorn our stage. We also like to rock out with bands like the Kenny George Band and sometimes just mellow out with local favorites like The Lowhills and the Ol' 55's. Check the Dockery's Event Page for more information on our shows.
VISIT WEBSITE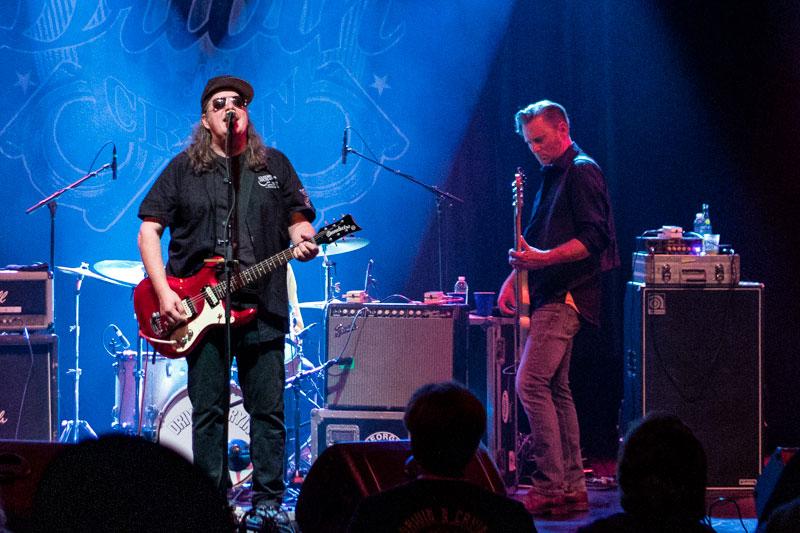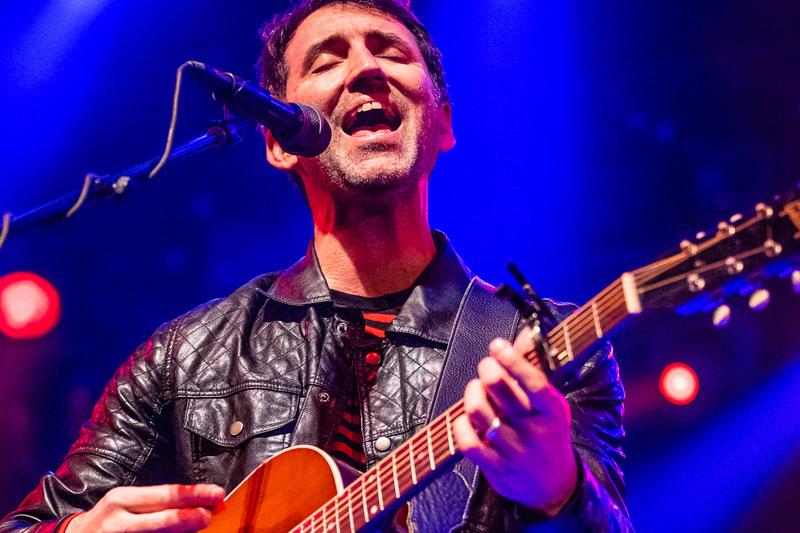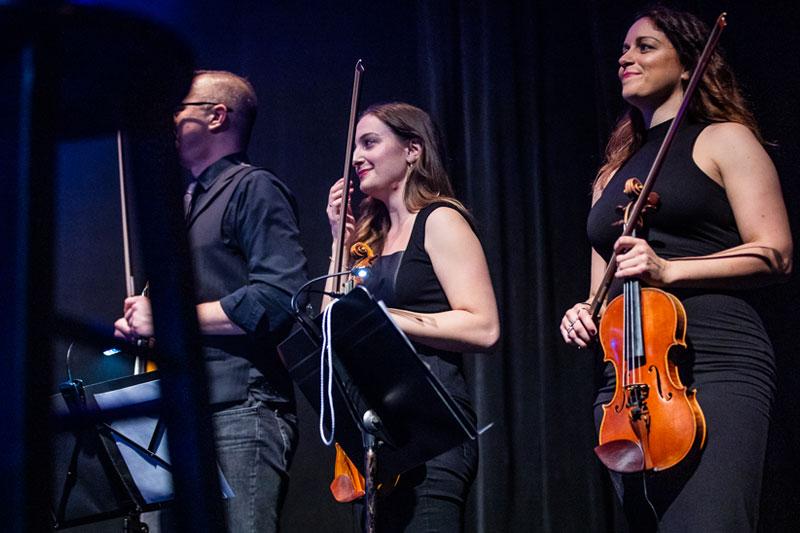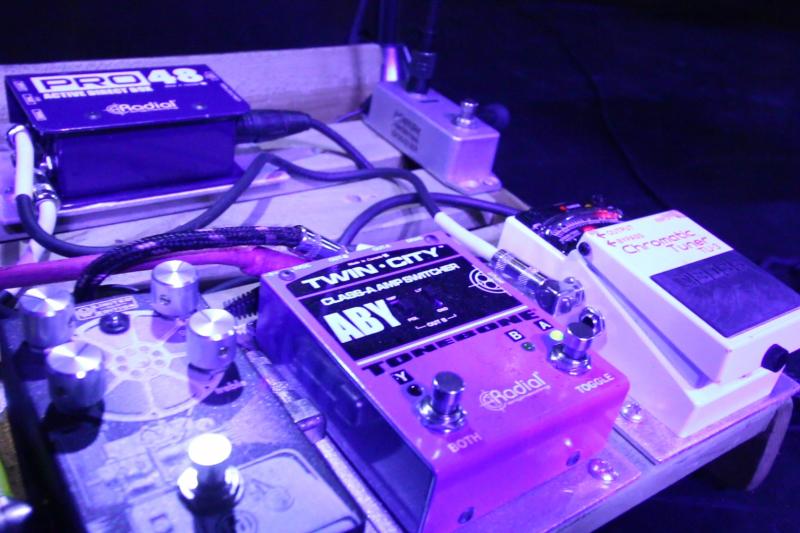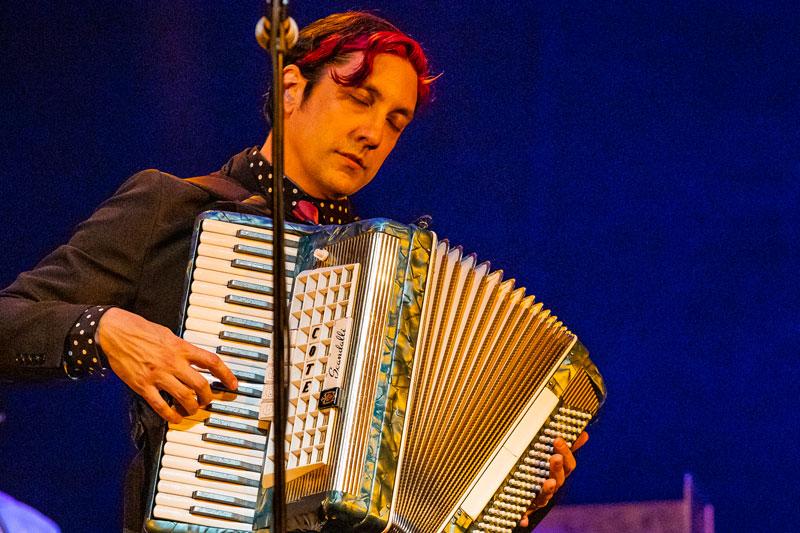 Centrally located in the Upper King Street area of Historic Downtown Charleston, the Charleston Music Hall is an outstanding venue for shows of all varieties. The Hall is conveniently located next door to two award-winning hotels and three nationally acclaimed restaurants. Combine this with popular shopping destinations, museums, and three public parking garages located within two blocks of the venue and you get the perfect Charleston setting for any event.
This versatile space combines historical elegance with modern functionality. Above all else, the Music Hall is a listening room; an intimate environment in which the audience and the artist can interact on a more personal level. In this space, that boasts the best acoustics in town, there literally is not a bad seat in the house.
VISIT WEBSTIE